Have your factory effected by trade war between US and China?
by:Yijianxing
10099 browse
Time required for reading:5
Have your factory effected by trade war between US and China?
US stock markets have fallen for a second day following a decision by Donald Trump to impose new tariffs on a further $300bn of Chinese imports.
The three main US indexes all closed the week down, following sharp falls in Europe and Asia.
The US President's move came after the latest round of bilateral talks showed little sign of a breakthrough.
The 10% tariffs, due to take effect on 1 September, effectively tax all Chinese imports to the US.
§ US-China trade war in 300 words
§ The US-China trade war in charts
§ US-China trade war: Caught in the crossfire
The tariffs are likely to target a wide range of goods, from smartphones to clothing.
A spokeswoman for China's foreign ministry warned the country would retaliate against the US for imposing duties.
"If the US implements the tariff measures, China will have to take necessary counter-measures to resolutely defend the core interests of the country and its people."
She declined to say what this might involve, but earlier this year it China signalled that it may curb exports of rare earth minerals to the US.
China is the largest producer of rare earths which are vital to a number of US industries such as electric car manufacturing and wind turbine production.
As a light industry-packaging industry,I think we still have advantage on manufacturing for US market, Because the PVC/PET/PP boxes are very cheap with good quality,the total amount not much
Yijianxing packaging can be your choose and bring profit for you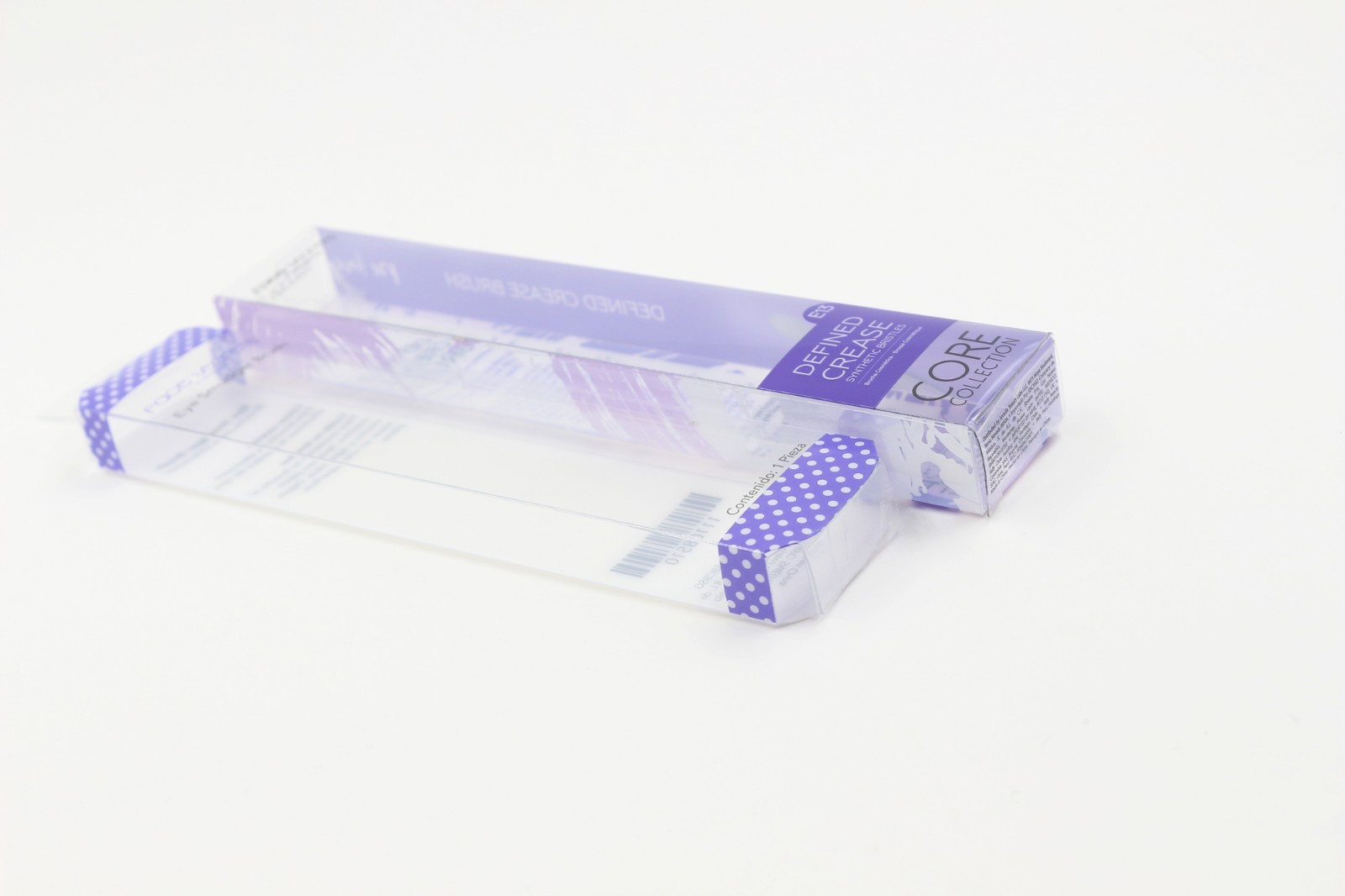 Submit successfully
We will review as soon as possible